About Islam
The Equality of men and women
Men and women are equal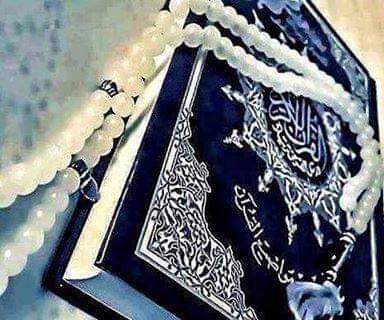 Men and women are equal
Quran states that all believers are equal and that only righteous deeds elevate one person above another. Believers therefore have an immense respect for pious men and women and Islamic history also tells us that both men and women served and showed righteousness in all areas. A woman, like a man, is obligated to worship God and fulfill the duties upon her. It is thus required that every woman testify that there is none deserving worship but God, and that Muhammad, may the mercy and blessings of God be upon him, is His Messenger; to pray; to give charity; to fast; and to perform the pilgrimage to God's House if she has the means and ability to do so. It is also required that every woman to believe in God, His angels, His scriptures, His Messengers, the Last Day, and to believe in God's decree. It is also required that every woman worship God as if she sees Him.
"And whoever does righteous good deeds, male or female, and is a (true) believer in the Oneness of God such will enter Paradise and not the least injustice, even to the size of a speck on the back of a date-stone, will be done to them." (Quran 2:124)
Men and women have different roles in life
Islam however recognizes that equality does not mean that men and women are the same. It takes into account their differences in physiology, nature and temperament. It is not a question of superiority or inferiority, rather a question of natural abilities and having different roles in life. The laws of Islam are just and fair and take these aspects into consideration. Men have been assigned the duty to work and provide for their family and women have been assigned the role of motherhood and homemaking. Islam states however that that the roles are not exclusive nor are they inflexible. Women can work or serve society and men are able to take responsibility for their children or their household. It is interesting to note that where women choose to work the money they earn is their own however a man must provide financially for the whole family.